On the basis of its new 2021 Work Plan, the European Innovation Council recently opened the yearly European Competition for EU Women Innovators. We take a look on this important prize.
The background
Novel technologies and disruptive innovations promise to offer new instruments to solve old and new problems and obstacles for a fair and equal development for the future of Europe. But traditionally contributions to scientific and technological breakthroughs have been mainly delivered by men. The role of women in scientific development and innovation has been undervalued so far and promises to be still so in lack of positive actions. The latter span from early vocational guidance to scientific and technological careers for young women to support measures for working life for women, men and their families. Other important actions aim at improving the public visibility and prestige of scientific careers and, at large, professions that hugely contribute to innovation in our life, directly provided by women.
The EIC Prize for Women Innovators
This is why the European Innovation Council supports every year a competition for awarding women that have contributing to game-changing innovations. In doing so, the EU seeks to raise awareness of the need for more female innovators, and create role models for women and girls everywhere. Women that have since received the prize, are mainly entrepreneurs from across the EU and countries associated to Horizon Europe Programme.
The prize is managed by the European Innovation Council and SMEs Executive Agency (EASME), and the winners are chosen by an independent expert jury. Three prizes of €100,000 each are awarded in the main category. A fourth prize of €50,000 is awarded to a promising 'Rising Innovator' aged 30 or younger.
The 2020 winners
To have an idea of the Innovator Women's Prize, we list the 2020 winners (for video and more info see the EIC webpage).
Madiha Derouazi (Switzerland), founder and CEO of Amal Therapeutics, a company developing therapeutic cancer vaccines.
Maria Fátima Lucas (Portugal), co-founder and CEO of Zymvol Biomodeling, a company developing computer-designed industrial enzymes by applying molecular modelling.
Arancha Martínez (Spain), co-founder and Managing Director of It Will Be. Her company helps tackle poverty through technological innovation, providing support to vulnerable women and children.
Rising Innovator: Josefien Groot (Netherlands), co-founder and CEO of Qlayers. Her company is developing microstructures to boost the efficiency of wind turbines.
How to register to the competition
In order to be eligible, all applicants must be:
- a woman
- an ordinary resident in an EU Member State (including overseas countries and territories, OCTs) or a country associated to Horizon Europe;
- founder or co-founder of an active innovative company registered at least two years before the submission deadline. I
In addition to the above, those applying for the Rising Innovator category must be aged 30 or younger at the start of the call year. In both categories, two or more female co-founders of a single company may submit a joint application.
Evaluation criteria relate to breakthrough innovation:
– demonstrating innovation, added value and viability of products/services provided;
- Impact, how much the product or service addresses a specific societal need or problem to be solved.
The deadline for submissions is 17:00 (CET) on 30 June 2021.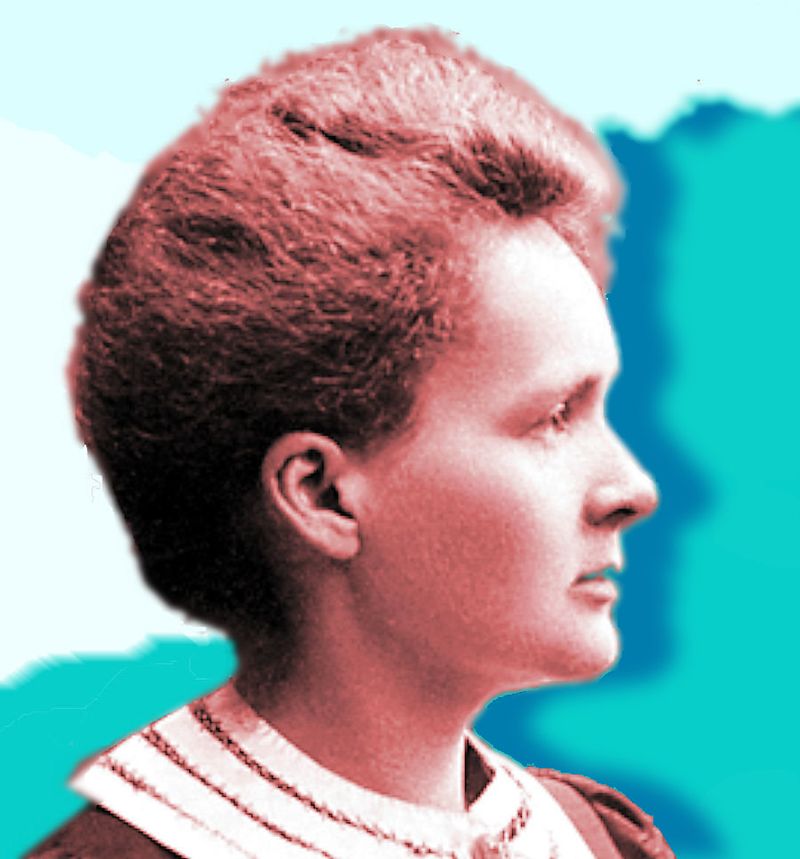 Marie Curie - one to foremost innovator woman in science and research
Do you want to be always up-to-date on EU funding opportunities in the field of Research and Innovation? Subscribe to our Magazine CALLforEurope. Every week information and news on all European funding calls open for the next six months!