We read the 2021 Work Programme of the European Research Council. In this article we offer the main features of the programme with particular attention on Research Grants, their objectives, access conditions, eligible beneficiaries and other important aspects to note for interested applicants.

Mission and funding basis of the European Research Council
The fundamental activity of the ERC is to provide attractive, long-term funding to support excellent investigators and their research teams to pursue groundbreaking, high-gain/high-risk research in Europe. Research funded by the ERC is expected to lead to advances at the frontiers of knowledge and to set a clear and inspirational target for frontier research across Europe.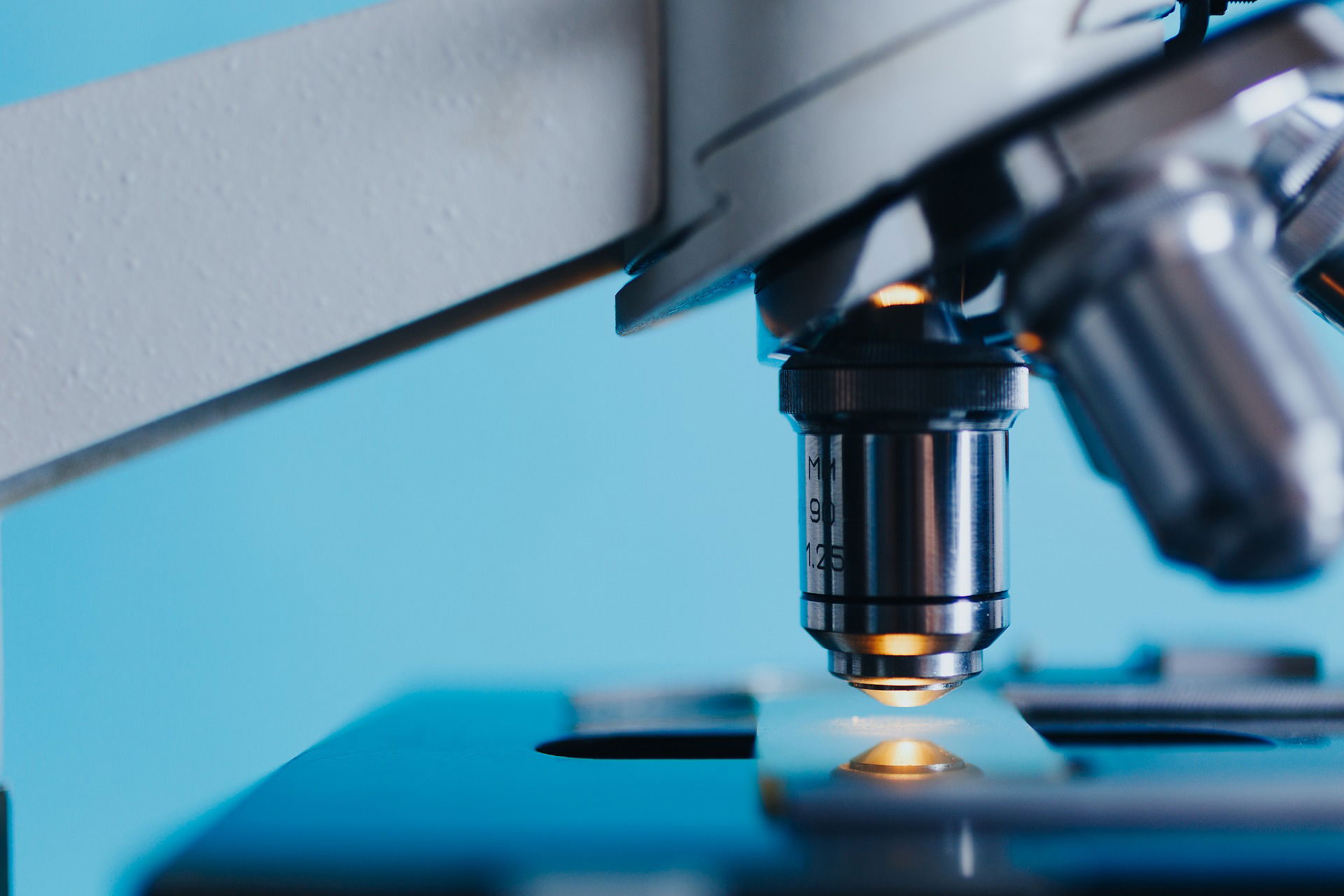 The ERC puts particular emphasis on the frontiers of science, scholarship and engineering. In particular, it encourages proposals of a multi- or interdisciplinary nature which cross the boundaries between different fields of research, pioneering proposals addressing new and emerging fields of research or proposals introducing unconventional, innovative approaches and scientific inventions.
The ERC was set up in 2007 under the EU's Seventh Framework Programme for Research (FP7, 2007-2013). The ERC was part of the first pillar - 'Excellent Science' - of Horizon 2020, the EU Programme for Research and Innovation (H2020, 2014-2020). It continues under the Excellence Science pillar of the new European Union Framework Programme for Research and Innovation, Horizon Europe (2021-2027).
Today the ERC represents 17% of the overall Horizon Europe budget, i.e € 16 billion (2021-2027). In 2021 €1.9 billion will be made available to allow some 1,000 top researchers to pursue frontier research
ERC past achievementsSince 2007, more than 12,000 projects and over 9,500 researchers have been selected for funding. ERC grantees have won prestigious prizes, including 7 Nobel Prizes, 4 Fields Medals, 9 Wolf Prizes and more. Over 150,000 articles published in scientific journals were reported so far. Over 6,100 articles are among the top 1% highly cited according to Scopus data 2018. Each ERC grantee employs on average 7 team members, thus contributing to train a new generation of excellent researchers. Currently over 75,000 postdocs, PhD students and other staff working in their research teams.
Funding grants in 2021
According to its 2021 Work Programme the ERC intends to award flexible, long-term funding for a period of up to five years with Starting, Consolidator and Advanced Grants. The maximum grant varies by grant type. An ERC grant can cover up to 100% of the total eligible direct costs of the research plus a contribution towards indirect costs, in accordance with the conditions set out in the Model Grant Agreement used for ERC actions.
ERC beneficiaries
ERC grants are open to researchers of any nationality who may reside in any country in the world at the time of the application.The host institution must be established in an EU Member State or Associated Country, although the team members of any Principal Investigator, may be based outside of the EU or an Associated Country. The host institution must engage and host the Principal Investigator for at least the duration of the project, as defined in the grant agreement. It must either be established in an EU Member State or Associated Country as a legal entity created under national law, or it may be an international European research organisation (such as CERN, EMBL, etc.), the European Commission's Joint Research Centre (JRC) or any other entity created under EU law.
The Starting, Consolidator and Advanced Grants will support projects carried out by individual teams which are headed by a single Principal Investigator. An ERC grant is awarded to the institution that engages and hosts the Principal Investigator. Grants are awarded to the host institution with the explicit commitment that this institution offers appropriate conditions for the Principal Investigator to independently manage the ERC funded research. It is expected that Principal Investigators will be able to start their project within six months of receiving an invitation letter from the ERC. The host institutions must engage the Principal Investigators for at least the duration of the grant.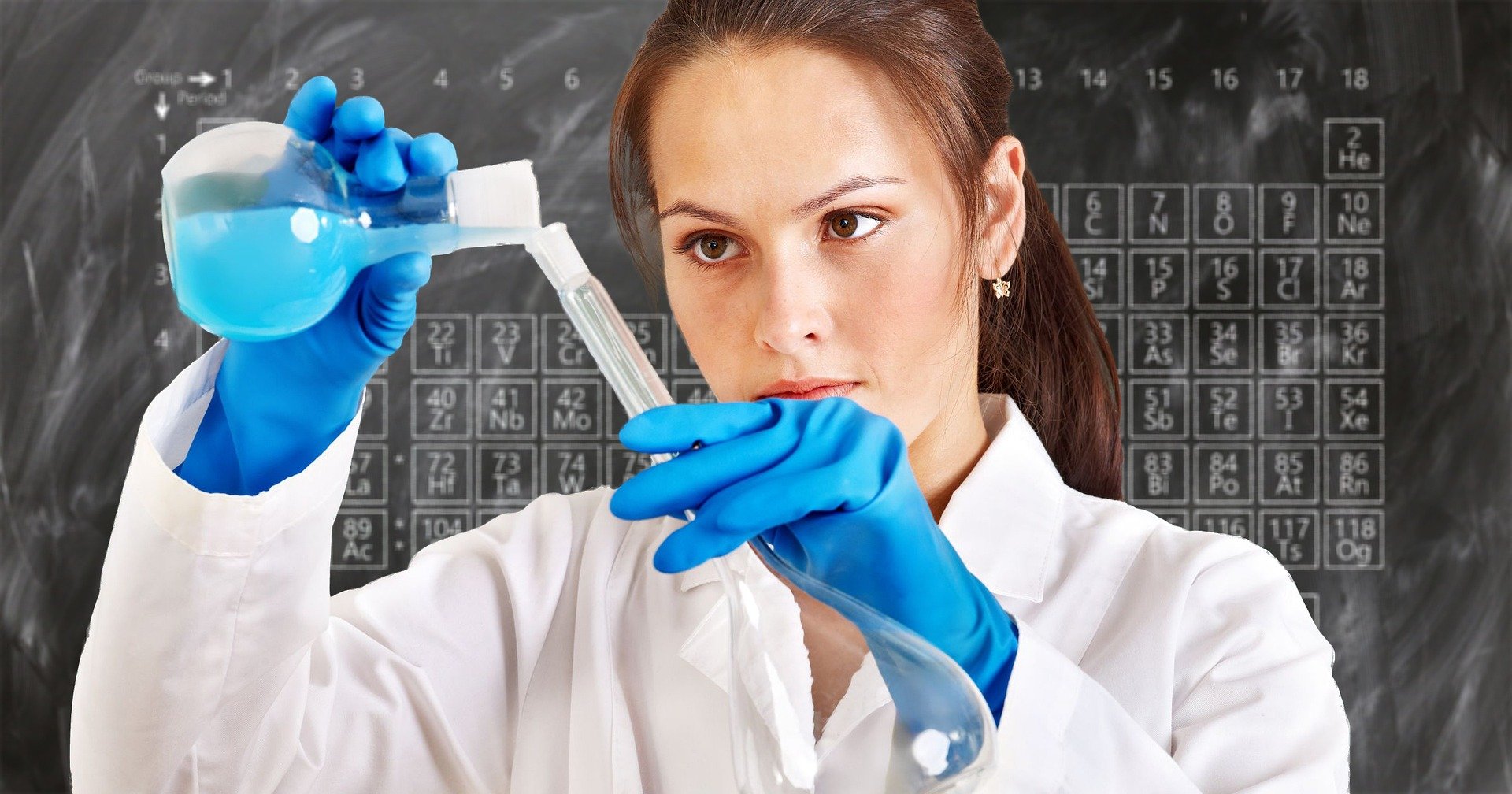 Basic principles of ERC funding
Open science:
The ERC is committed to the principle of open access to the published output of research, including in particular peer reviewedarticles and monographs.
Equal opportunities:
under Horizon Europe, beneficiaries of ERC grants must take all measures to promote equal opportunities between men and women in the implementation of the action and aim for a gender balance at all levels of personnel assigned to the action, as set out in the Model Grant Agreement used for ERC actions.
Research integrity:
it is essential to maintain and promote a culture of research integrity at all stages of the evaluation and granting process to make ERC competitions fair and efficient and to maintain the trust of both the scientific community and society as a whole.
Main eligibility conditions for Principal Investigators
A competitive Starting Grant Principal Investigator must have already shown the potential for research independence and evidence of maturity, for example by having produced at least one important publication as main author or without the participation of their PhD supervisor. Applicant Principal Investigators should also be able to demonstrate a promising track record of early achievements appropriate to their research field and career stage.A competitive Consolidator Grant Principal Investigator must have already shown research independence and evidence of maturity, for example by having produced several important publications as mainauthor or without the supervision of their Phd coordinator. ERC Advanced Grant Principal Investigators are expected to be active researchers and to have a track record of significant research achievements in the last 10 years which must be presented in the application.A competitive Advanced Grant Principal Investigator must have already shown a record which identifies them as an exceptional leader in terms of originality and significance of their research contributions.
2021 Call Agenda Starting Grant Call was already issued on last 25th February.
Look at our review on Starting Call Grants in our review in the CALLforEUROPE Weekly Magazines