Climate transition is a central objective of an increasing number of EU funding calls. More and more frequent as a topic is renewable energy projects at local level and green investments on them. Moreover, sustainable finance is at the center of recent strategies defined by the European Commission as a central tool to support climate transition across Europe.
Municipalities and local authorities are important actors in enhancing climate transition in the territories of competence. Supporting them is a central issue of the European City Facility (EUCF) initiative. The objective of the EUCF is to build a substantial pipeline of sustainable energy investment projects across municipalities/local authorities (or their groupings) in Europe.
Are you a municipality / local authority? A company working for municipalities on climate transition projects? A company or individual expert working globally on "green finance"? If yes, then maybe the EUCF initiative could be of great interest for you.
At the 4th funding call recently issued, the EUCF intends to support the design of investment plans from municipalities / local authorities (or their groupings). These plans are expected to mobilise investments in energy efficiency and renewable energy projects. The EUCF Call is expected to fund feasibility studies, engineering analyses, legal analyses, social studies, market studies, financial analyses, and further supporting tasks, all aimed at design invesment plans on renewable energy projects at local level.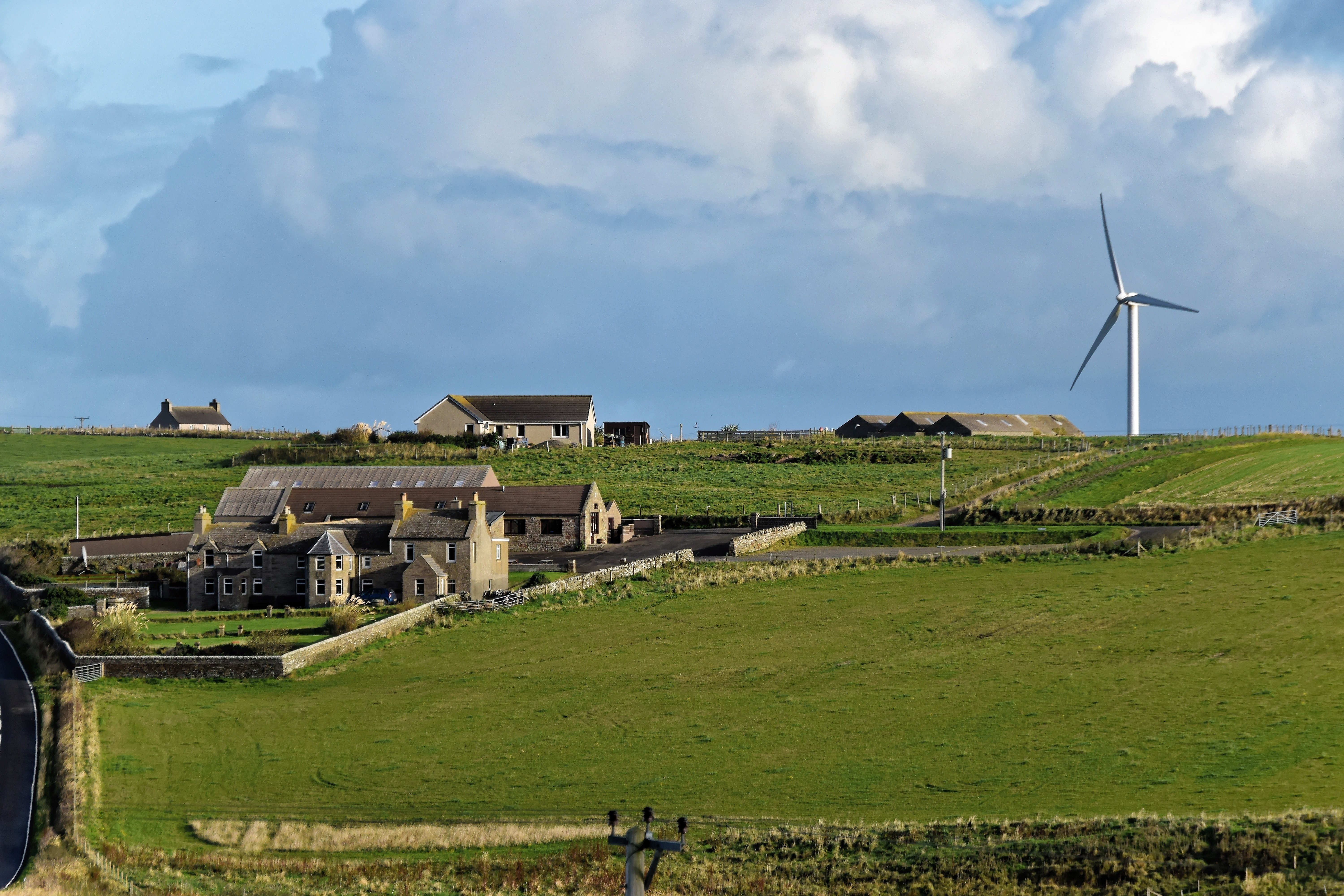 For applying to the call, municipalities are to demonstrate the existence of Sustainable Energy Action Plans (SEAP), Sustainable Energy and Climate Action Plans (SECAP) developed within the Covenant of Mayors for Climate & Energy initiative or plans of similar ambition.A large number of local initiatives has been funded across Europe in the previous funding EUCF calls. Look at them if interested on the issue here.
The EUCF 4th Call for funding has 30th September 2022 as deadline.
----------------------------------------------------------
Interested to the new funding calls on renewable energy projects across Europe? In the last issue of our CallforEurope Weekly Magazine we published extensive synopses of the EUCF 4th Call and of other funding calls under the Horizon Europe Programme.
Credits: pexels/pixabay